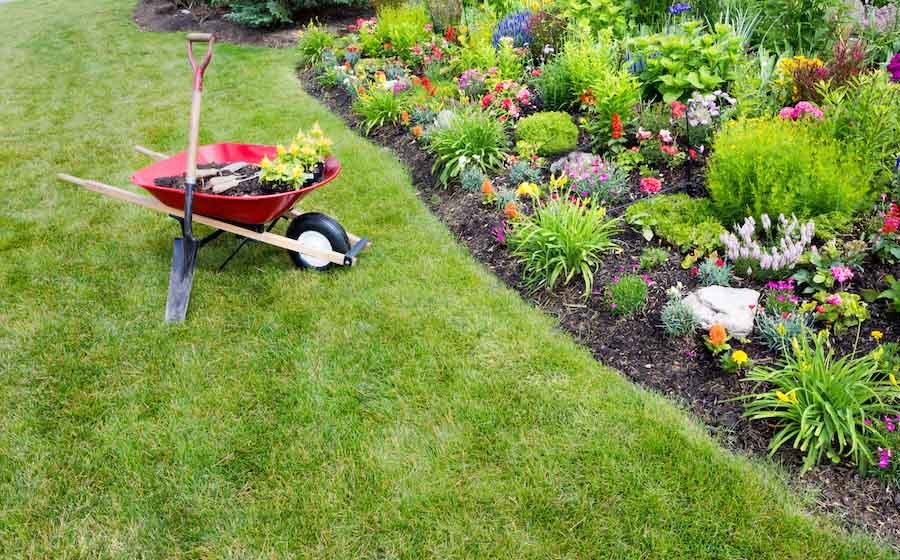 The effects of climate change are unavoidable, and it's up to us all to practically adapt our habits to create a more sustainable lifestyle. Residential gardening is one way to be proactive about making a difference. Of course, many traditional gardening practices have been around for centuries, but if we want to keep up with the reality of climate change, we need to start looking at gardening differently with https://sbevolutionlandscape.com.
How to Rethink Residential Gardening for Climate Change
One solution is to plant more native and drought-resistant plants which require less water and maintenance, making them more resilient in the face of changing weather patterns. Research what native plants grow best in your area and choose varieties that are easy to care for, such as shrubs and perennials that can thrive in your specific conditions.
You can also maximize the space you have by focusing on vertical gardening or multi-level raised beds. A variety of vegetables can be grown in pots or containers—most vegetables and herbs don't need too much space when given enough nutrients and light. Furthermore, consider incorporating pollinator-friendly flowers and attracts which will increase biodiversity in your garden!